Carterville Chamber Business Spotlight for Monday, August 5, 2019 - The Poshard Foundation
---
The next Chamber Business Spotlight of the Week is the Poshard Foundation.
About The Poshard Foundation for Abused Children
Twenty years ago The Poshard Foundation for Abused Children was chartered as a public charitable organization. We are an all-volunteer organization with donations coming from individuals and businesses. We receive no state or federal grant support.
Our vision in 1999 was to heal abused children physically and emotionally and to stop the abuse of children.
John A. Logan College generously provided office space and amenities, and the Foundation opened its doors, not knowing what the future held.
During the life of the Foundation, many rewarding relationships have developed with individuals, agencies and organizations in the southern one-third of the state as well as statewide.
We provide funding for children in crisis when other funds are not available.
Whether it is for car seats, beds, counseling, or special medical equipment for the examination of sexually abused children, the Foundation bridges the gap when possible.
We have sponsored numerous seminars and workshops over the years, provided at no cost to over 1,500 attendees. Through our partnership with Prevent Child Abuse Illinois, valuable trainings have been accomplished, including the following:
· "The Effects of Domestic Abuse on Children"
· "The Effects of Methamphetamine on Children"
· "Shaken Baby Syndrome"
· "Your Young Child"
· "The Effects of Sexual Abuse on Children"
· "How to Implement the Drug Endangered Children (DEC) Approach"
· "Lifespan Consequence of ACE, Toxic Stress and Trauma
The Foundation has completed several large projects to date, such as building a new shelter in 2003 for women and children in Cairo, IL. The 6000 sq. ft. shelter is valued at $600,000 and was primarily completed with the donations of local labor unions.
In 2007 the Foundation donated a building in West Frankfort, IL to the Night's Shield/Roan Center and then contributed $125,000 toward its renovation, creating an emergency shelter for children rescued from abusive home situations.
In 2008, the Foundation pledged $50,000 to Southern Illinois Regional Social Services, now Centerstone, to help create the children's wing of their Carbondale facility.
In 2014, the Foundation contributed $100,000 to the Children's Medical and Mental Health Resource Network, a program of SIU School of Medicine, to create a Mental Health Resource Network in the southern twenty-three counties of Illinois. The purpose of the network was to increase the number of mental health professionals in the region with an 18-month learning collaborative on Trauma Focused Cognitive Behavioral Therapy, an evidence-based treatment used to treat children who have experienced trauma such as abuse. The 18-month training, conducted by a nationally-recognized trainer, was completed in June of 2016 with the following outcomes: a) 64 master's level clinicians were trained in specialized trauma counseling who are located and committed to staying in Southern Illinois; b) 23 counties in Southern Illinois had participants in the evidence-based training which will make counseling more attainable for the children in their areas; and c) 191 children and their families had received specialized trauma counseling under supervision as a part of the participants' training. Prior to this training, only one certified TF-CBT therapist was in the Southern Illinois area; now 64 additional therapists have been trained to provide this therapy to children and families. The Trauma Training Collaborative received two gold awards nationally for this effort. These awards recognize outstanding community-based programs incorporating systems of care for children, youth, and young adults and their families.
In 2015, the Foundation distributed additional grant funds totaling $100,000 to 12 local service agencies. These grant awards were due to the budget crisis in the state of Illinois which has led to a decrease in funding for many social service agencies. These funds were made available to help provide direct counseling to abused, abandoned, and neglected children in Southern Illinois.
Our 2016 partnership with Prevent Child Abuse Illinois provided a Paper Tigers documentary screening and childhood trauma training in Southern Illinois at John A. Logan College. Nineteen cities and 25 organizations were represented at the one-day screening/training in July with an attendance of approximately one hundred people. The film intimately examines the inspiring promise of trauma informed communities – a movement that is showing great promise in healing youth struggling with the dark legacy of Adverse Childhood Experiences (ACES). The screening was then followed by an in-depth discussion of its messages and implications, followed by a one-hour training.
In 2016, the Foundation approved a special grant of $15,000 to be given to the United Methodist Children's Home, now Spero Family Services, in Mt. Vernon, Illinois. This grant was used to refurbish the cottages at the Children's Home which were in much need of repair. Approximately $150,000 in labor costs was donated toward this project by local labor unions.
On July 13, 2017, The Poshard Foundation sponsored a training by the National Alliance for Drug Endangered Children held on the John A. Logan campus. The training focused on how to implement the Drug Endangered Children (DEC) Approach, which has been proven to be effective in increasing the chances of better outcomes for drug endangered children in breaking multi-generational cycles of abuse and neglect. Approximately 150 practitioners from the community of law enforcement, social service, mental health counselors, child advocates, clergy and teachers attended the training.
One of the many projects The Foundation completed in 2017, was providing funding for six twin bed sets for children living in the Williamson County Family Crisis Center.
In 2018, The Poshard Foundation awarded 30 grants for a total of $100,000 to Southern Illinois agencies to be used specifically for services directly dealing with the abused, abandoned, and neglected children in our region.
On July 17, 2018, The Foundation funded a training on RESILIENCE The Biology of Stress & the Science of Hope. A post film discussion and training "Lifespan Consequence of ACEs, Toxic Stress, and Trauma" was facilitated by Ginger Meyer, Clinical Director for Children's Medical and Mental Health Resource Network, a program of SIU School of Medicine.
In December 2018, over 1700 toys and gifts were distributed to hundreds of abused, abandoned and neglected children in Southern Illinois. Richard Clark of Tri-State Business Equipment in Harrisburg asks each guest at his annual Christmas party to bring a new toy to be donated to The Poshard Foundation. In addition, Ameren Illinois and BlueCross BlueShield of Illinois generously funded toys and gifts as well as community members and organizations.
Thank you for partnering with us for twenty years to help vulnerable children. The need is still great, and we will continue our work.
Updated 4/18/19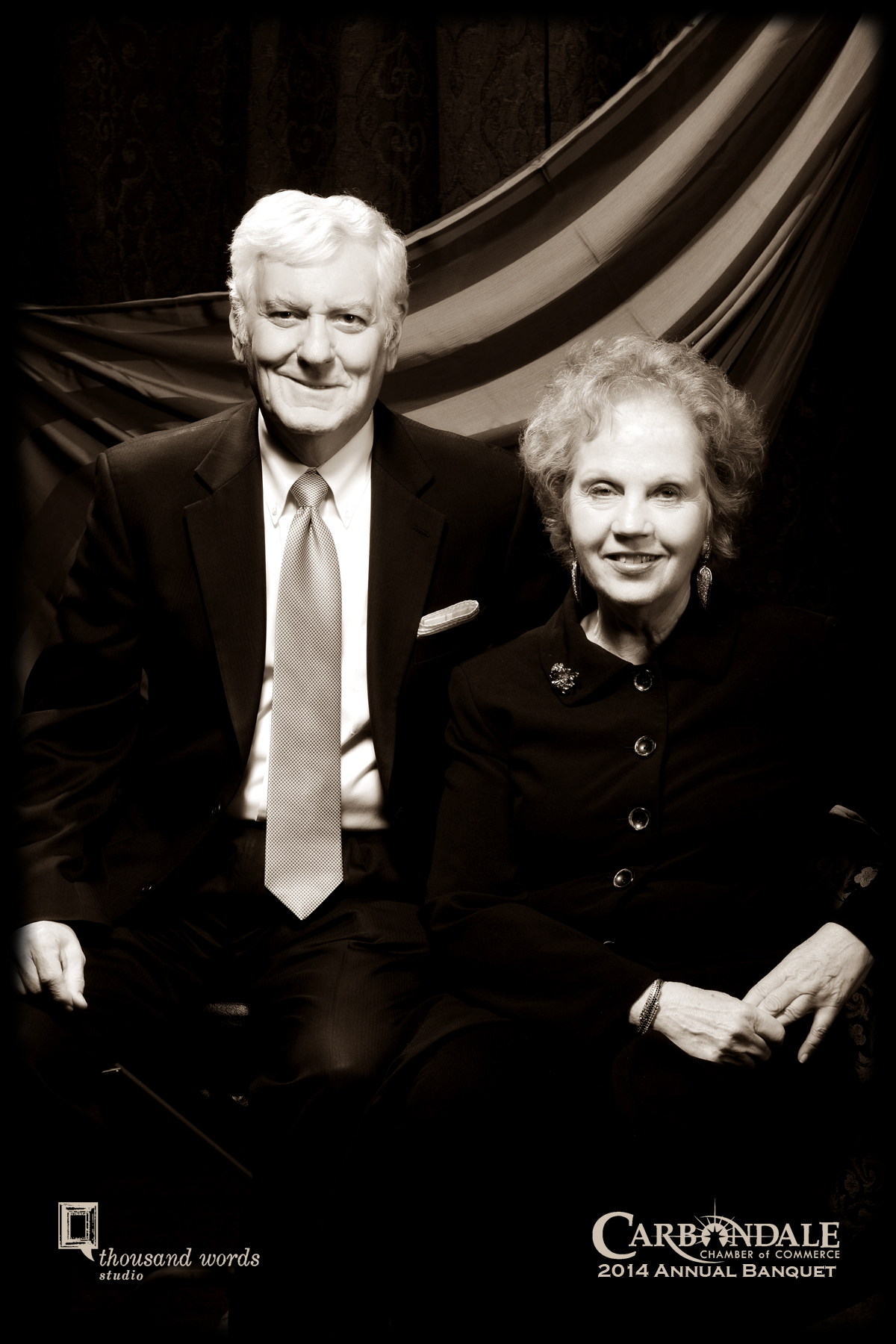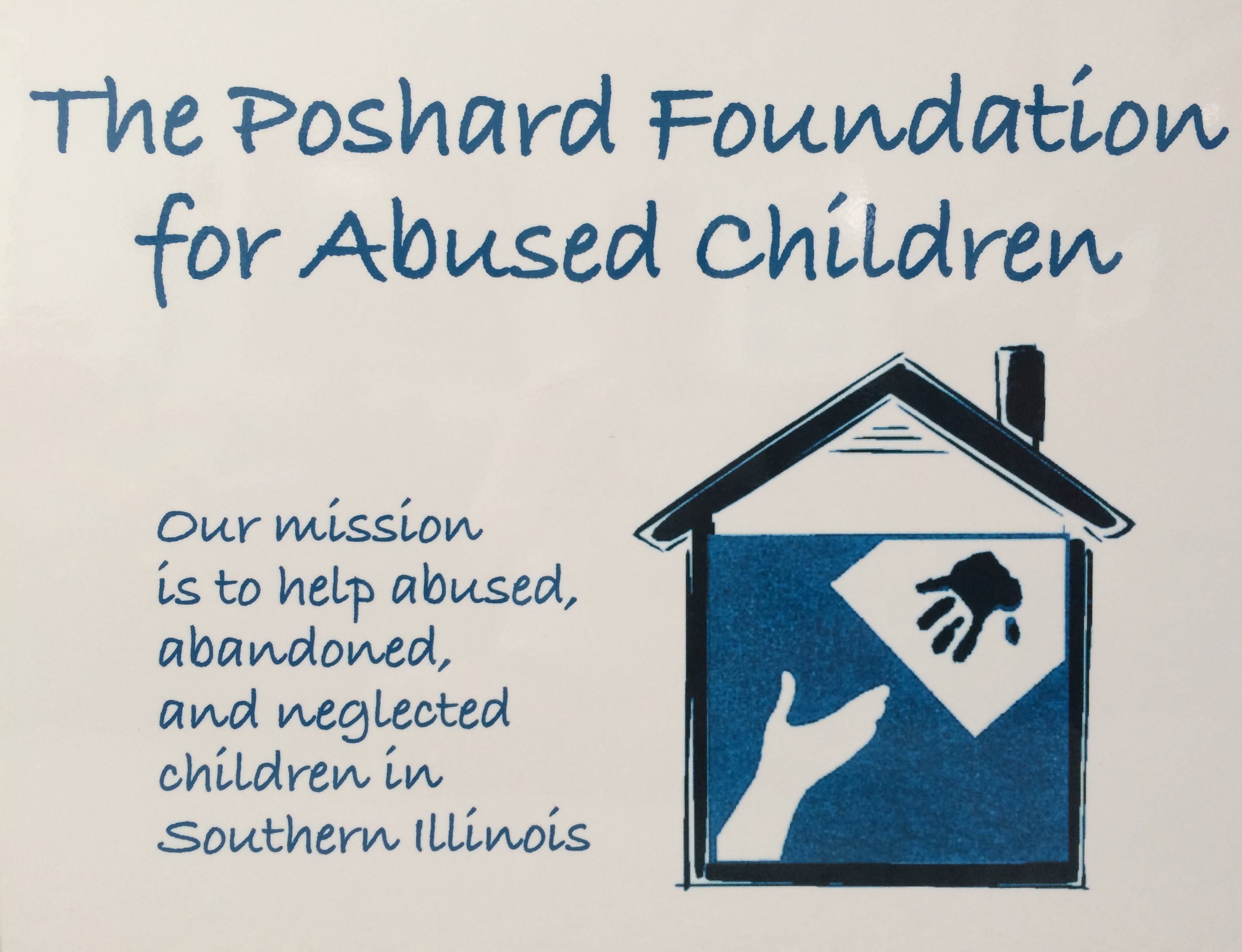 Download PDF