Chamber Business Spotlight of the Week for Monday, February 10 - AES Solar Energy
---
Our next Chamber Business Spotlight of the Week is AES Solar.
AES Solar has been championing solar installations in Southern Illinois for over 20 years, working out of their solar showroom in Carterville since 2016. AES Solar is staffed with a team of people passionate about installing solar and providing the best service possible. AES Solar helped 53 home and business owners move towards energy independence last year alone. They design systems to maximize production for the client's space and budget and install with expert craftsmanship, paying attention to the smallest detail. AES Solar stands behind their systems with both a warranty on craftsmanship and a power production guarantee.
Not all systems are the same--get the AES Advantage.
You can visit AES Solar at 1804 Supply Road in Carterville.
Their showroom is open M-F, 9-5 for customers with any level of interest in solar.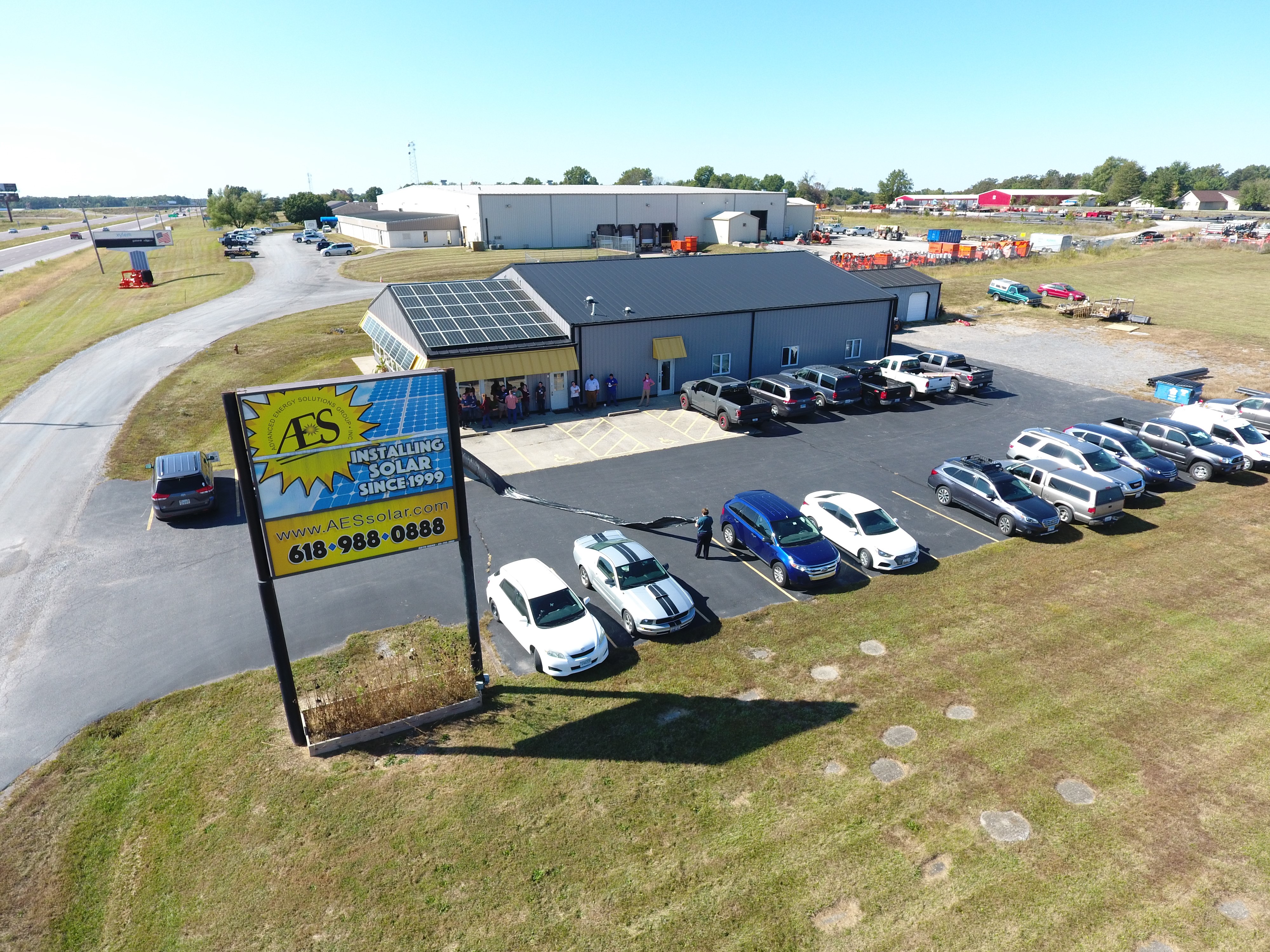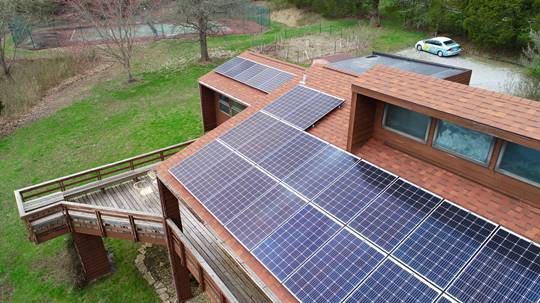 Download PDF