Chamber Business Spotlight of the Week for September 14th - Dr. John's Handyman Service
---
The Chamber Business Spotlight of the Week is Dr. John's Handyman Service!
Dr. John McConnaughy has recently opened his new business called Dr. John's Handyman Service that is based out of Carterville, but serving Southern Illinois.
Dr. John has done handyman and remodeling work part-time for the past fifty years. After retiring as a Carterville Chiropractor in 2015, he worked full-time as a partner with The Southern Illinois HomeTeam specializing in major remodeling and home improvement projects.
He is now focusing mainly on handyman services and small home improvement projects, including house washing.
Please keep Dr. John in mind for your future needs for handyman services. He can be reached at (618) 727-2482, Facebook: Dr. John's Handyman Service or drjohnshandymanservice@gmail.com.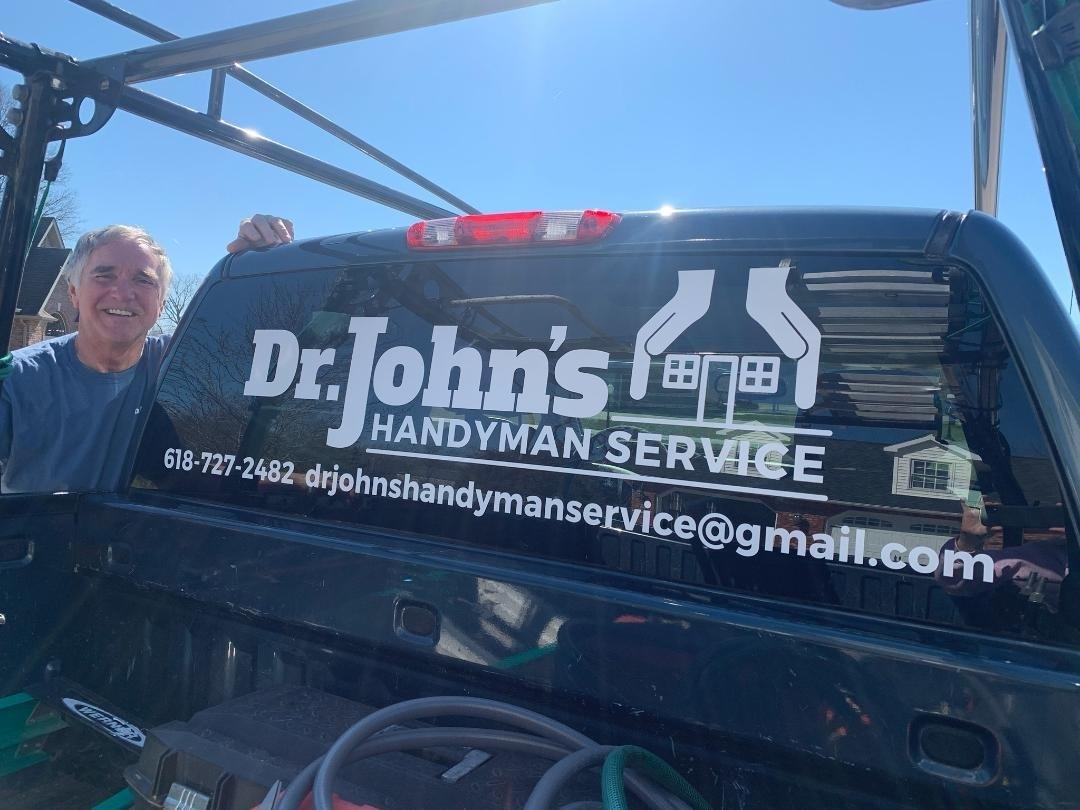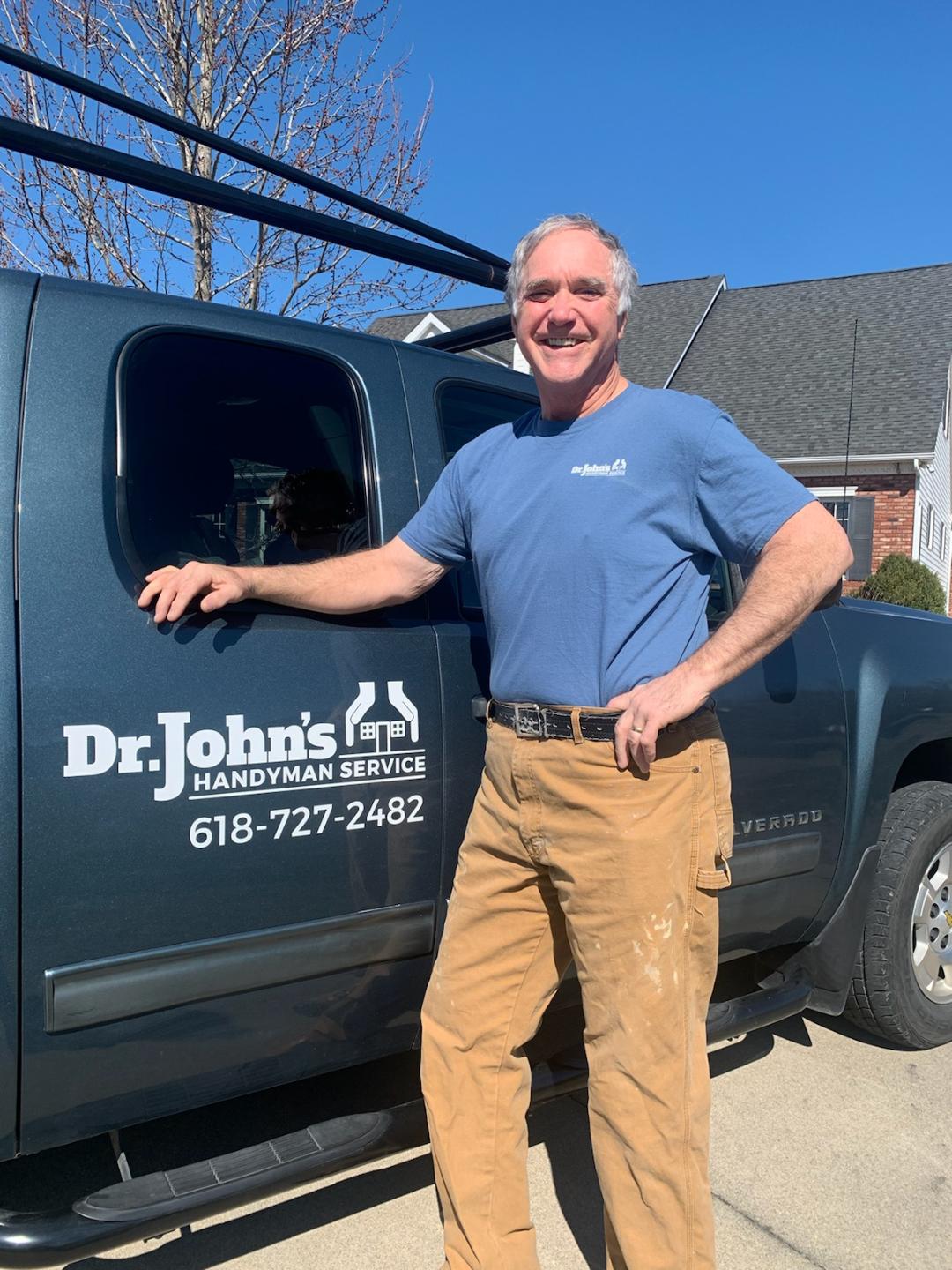 Download PDF