Chamber Associate Member Spotlight of the Week for April 10, 2023 - Robbie Church
---
Robbie Church is our first member to be recognized as a Chamber Associate Member Spotlight of the Week!

Robbie is a lifelong resident of Cambria and Crainville except for the 20 years while working with the Department of Justice Bureau of Prisons.

Robbie graduated from Carterville High School in1969 and then went to SIU on a football scholarship. He married his high school Sweetheart (Linda Davis), and they will celebrate 54 years of marriage in August.

They have one son, Andy, who is currently a golf pro at Crab Orchard Golf Club. Andy and his wife Kim have a daughter and son-in-law, Kaylee and Tyler Oakley.

Robbbie graduated with a Law Enforcement and Corrections Degree. He worked as a part-time patrolman with Carterville Police Department until hired on as a correctional officer with the United States Penitentiary (USP) in Marion in 1973. Linda was also hired at the USP in 1974. They worked at Marion until 1981. They started transferring with the Bureau, working at 4 different locations. Their last duty station was in Washington D.C. for 12 years. Robbie was the National Safety Administrator in charge of all Occupational Safety, Environmental Health, and Fire Safety for all Federal Prisons. Linda was the National Contracting Officer.

Robbie retired in 2001 and they returned to their home in Crainville.

"Mike Williams was the Executive Director of the Carterville Chamber and in 2003 he decided to give up the position. Mike talked me in to applying for the job, telling me it was only about 15 hours per week. I decided to apply for the position and was appointed the Executive Director in October 2003. I was still working as a contractor with Homeland Security as a consultant, I quickly found out that the job required much more than 15 hours per week. Without the assistance of my wife helping with the mailouts etc. I could not have done the job. One of the accomplishments I am most proud of during my time as Executive Director was the start of the John A Logan scholarship program. That started at a John A. Logan fundraiser and they had a scholarship up for bid in an auction. As the Executive Director and with encouragement from some members of the Chamber, I bid on it and we won the bid and so started the awarding of a scholarship to John A. Logan from the Chamber. I am so glad it is still happening. There was one other thing, playing Santa Clause and reading the Christmas Story to the children at the fire station."

"As I was still working as a consultant, my job assignments became more of a fulltime job than a part time and in October of 2004 I gave up the Chamber position. I am still serving as a consultant with a private company working for Homeland Security."

"Linda and I are still associate members and we love the work the Chamber continues to do growing our three communities. I love participating in the golf tournament if I am in town."
The Chamber encourages others to become a Carterville Chamber of Commerce Associate Member. You can simply observe and learn or participate in events and activities as you have an interest in doing good things for the community and local businesses. The community thrives when they support local business, and local business success depends on the community. Joining is quick and easy online at www.cartervillechamber.com. Go to BECOME A MEMBER and then scroll down to JOIN and follow the prompts!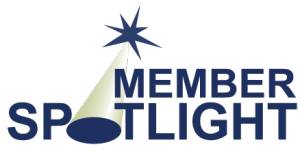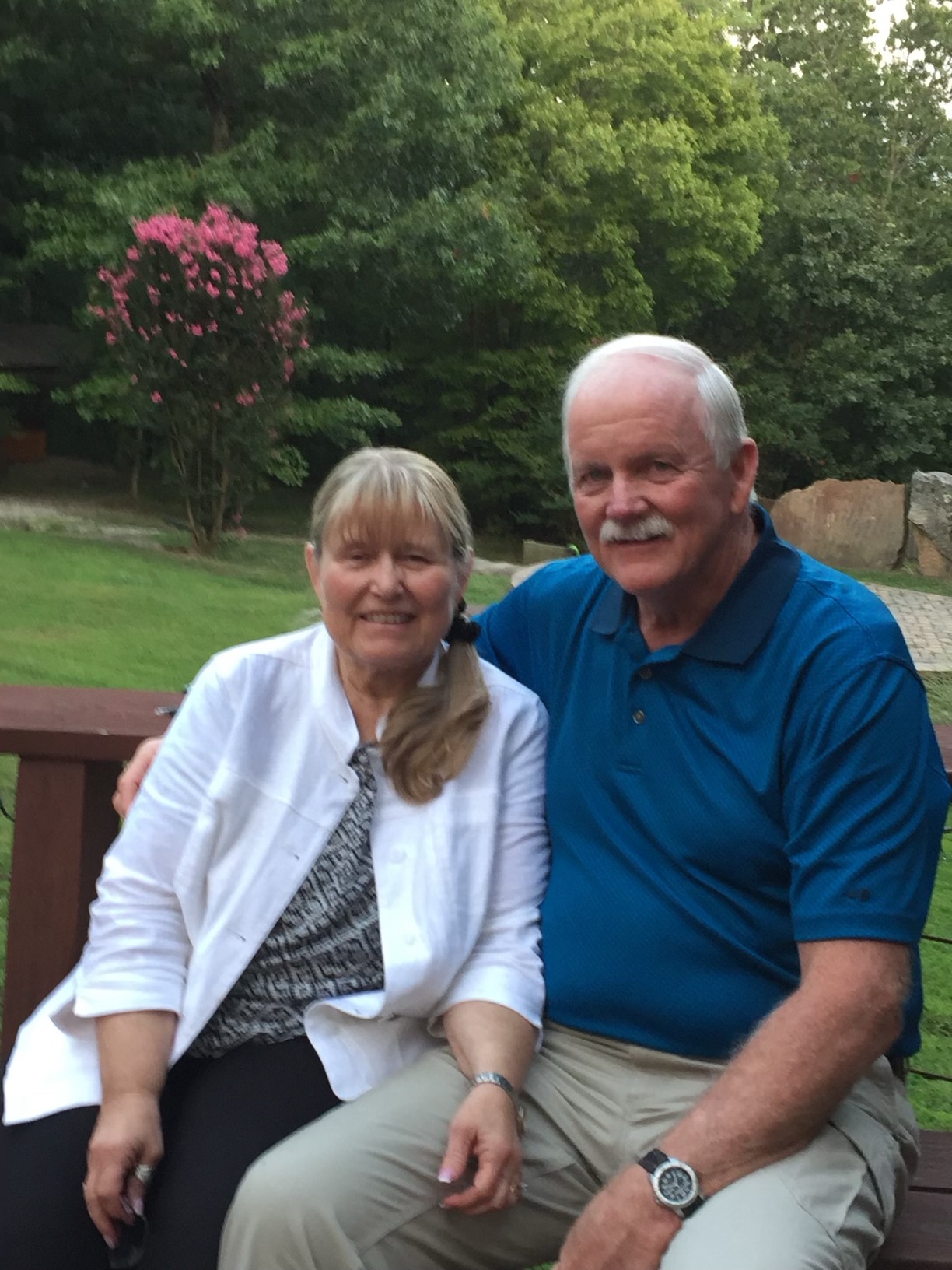 Download PDF